In the upcoming version update, we will be adding a new promotion quest to unlock the next mercenary rank, as well as a series of new assault missions.
Click
here
for details.
Details Below
A new mercenary officer rank will be awarded to players that complete the new promotion quest to be added in the upcoming version update.
What unusual trials await as you strive to enter the upper hierarchy of Salaheem's Sentinels?
New Assault Missions
We plan to introduce five new missions to challenge players who have entered the mercenary officer ranks.
Here's a sneak preview of what lies in store:
- Wake the Puppet
During a previous mission to eliminate the Undead Swarm presence from Periqia, the Imperial forces were forced to abandon a valuable automaton upon their retreat. You are to infiltrate the area, locate the machine, and return it to Al Zahbi.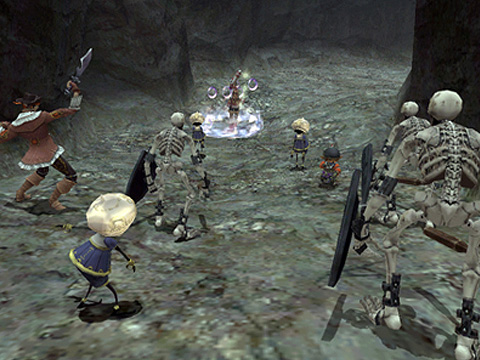 - Red Versus Blue
Joint battle exercises are to be carried out between the Immortals (blue) and the Inexorables (red). You have been assigned to assist the blue team. The first side to defeat the leader of the other will be declared victor.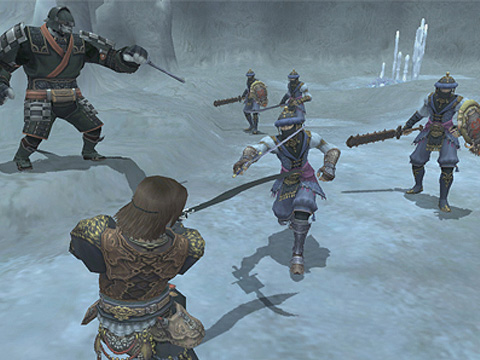 These new Assault missions will provide an interesting and difficult challenge for even the most experienced mercenary!
Report to the Commissions Agency for duty!